Honorary Chairman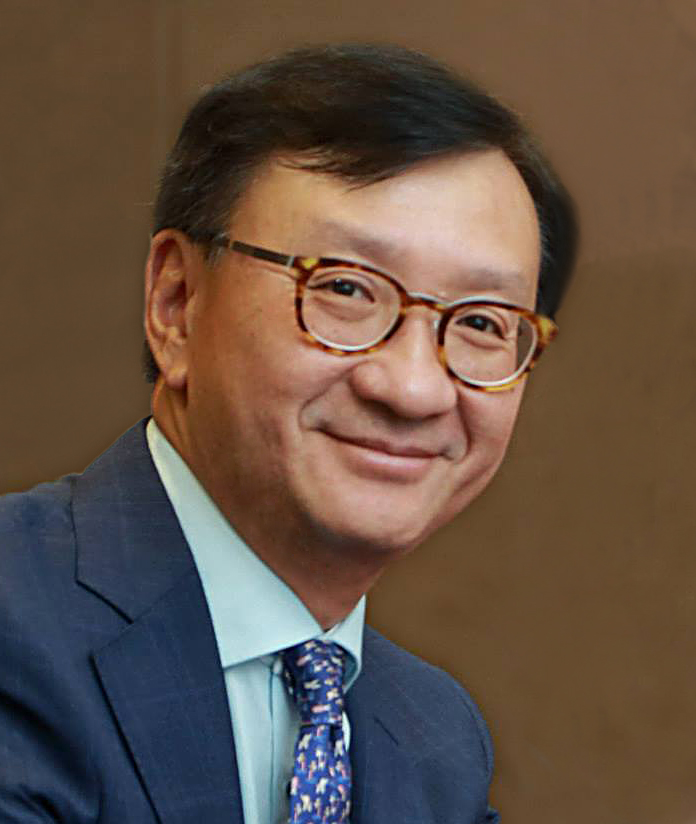 Mr. Stephen Ho
Former Chairman of CAHK from 2012-2018
Honorary Advisors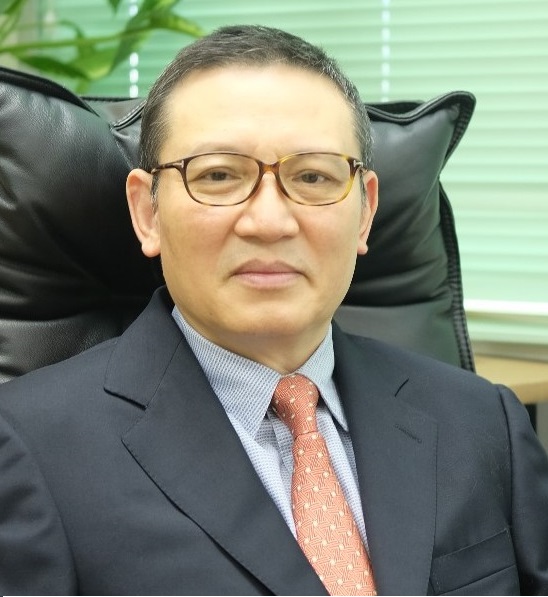 Mr. Tony Hau
Former Chairman of CAHK from 2000 to 2006
Chairman & CEO of Multibyte Info Technology Ltd.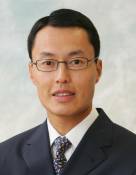 Dr. Hubert Chan, JP
Former Chairman of CAHK from 2006 to 2012
Chairman & CEO of HKC International Holdings Ltd.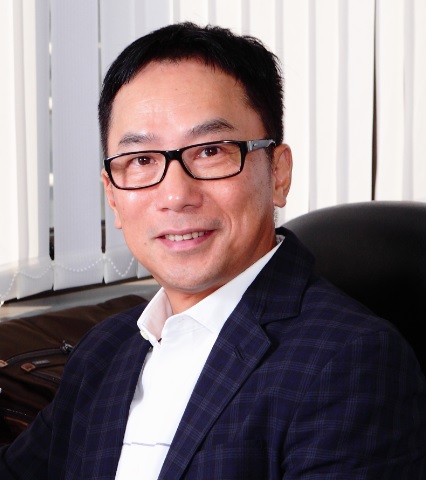 Mr. Franky Lai
Former Vice Chairman of CAHK from 2006-2018
Chairman & CEO of WiseSpot Company Ltd.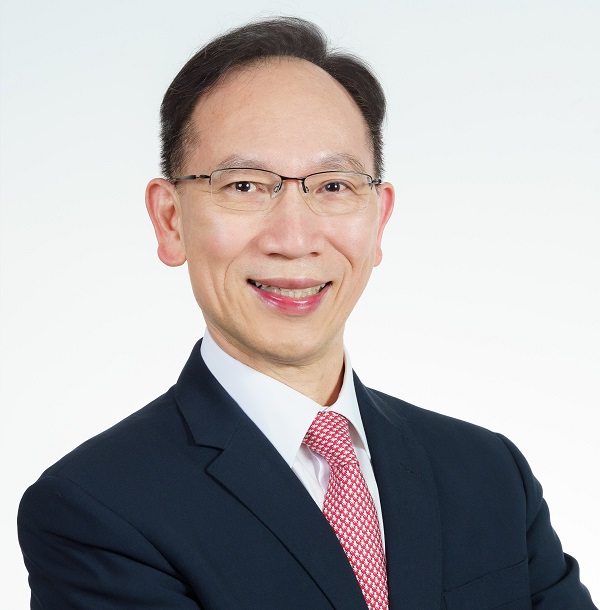 Mr. Peter Lam
Former Vice Chairman of CAHK from 2018 – 2021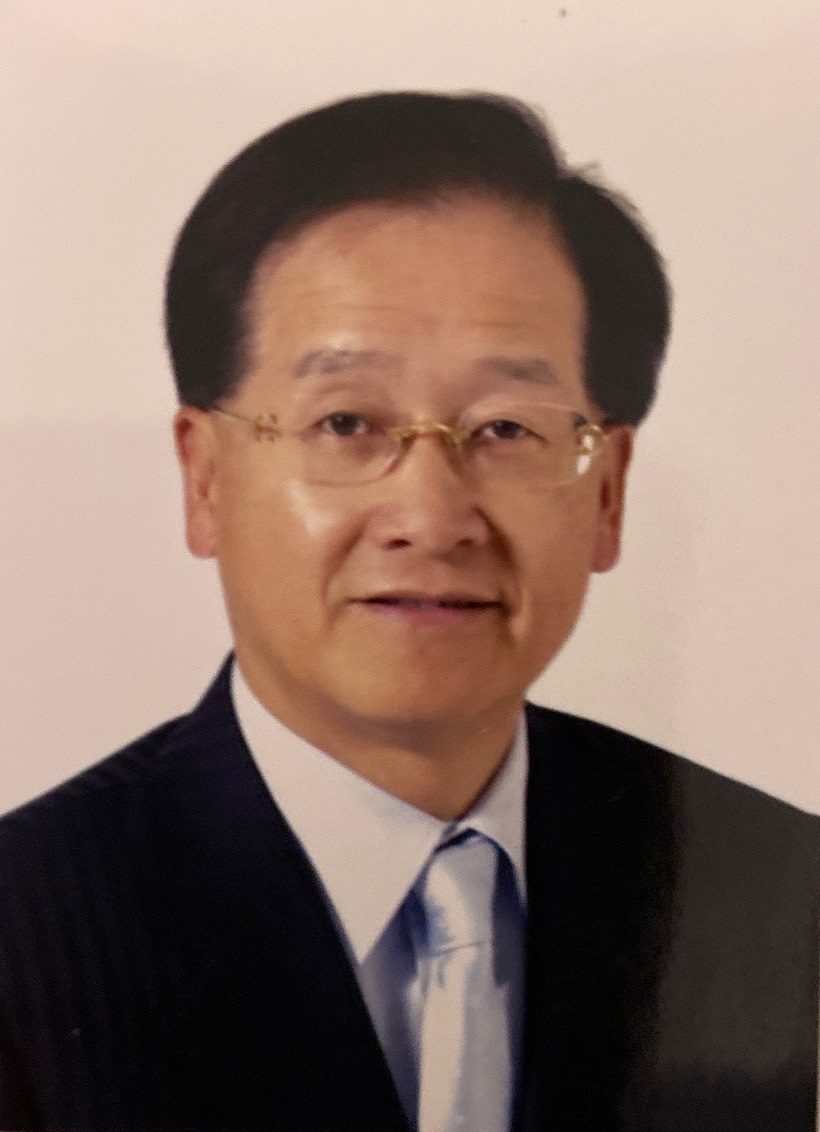 Mr. Hubert Ng
Former Chairman of CAHK from 1997 – 1999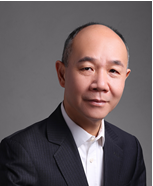 Dr. Jolly Wong
Visiting Professor, Beijing University of Posts
and Telecommunications; and Senior Adviser,
The Hongkong Electric Company Limited
Honorary Secretary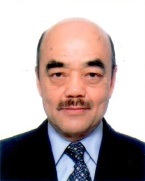 Mr. Gilbert Chan
Director
Telewide Enterprises Ltd.
Honorary Legal Advisor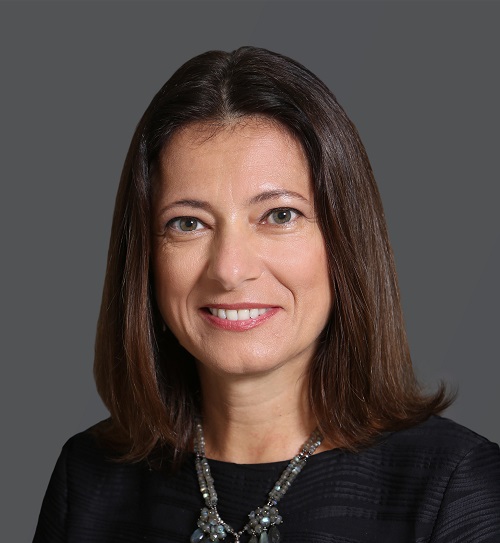 Ms. Gabriela Kennedy
Partner, 

Head of Asia IP & TMT Group

 
Mayer Brown
We have the honor to appoint Ms. Gabriela Kennedy of Mayer Brown as our Honorary Legal Advisor for the Association. Their scope of representation can be summarized as below:
- To represent CAHK members in advising, helping and responding to consultation papers or draft guidelines as issued by OFCA or relevant government departments.

- On particular projects, where CAHK has gathered responses to consultation papers or other documents as issued by government departments, Mayer Brown will assist in consolidating and coordinating these responses in order to further the interest of its members.

- Mayer Brown will also be able to assist CAHK members, jointly or on an individual basis, in relation to any legal matters within their expertise.
Note :
Since the Association has no budget for legal services, depending upon the scale of work involved and the likely benefits to the Association and CAHK members, Mayer Brown envisages handling certain projects on a complimentary basis whilst others may be subject to an agreed charges.
General enquiries and routine exercises could be handled on a complimentary basis. As far as individual members of the Association are concerned, Mayer Brown is willing to offer discounted rates for specific projects.